Posted on 03/16/2017 8:36am in Photos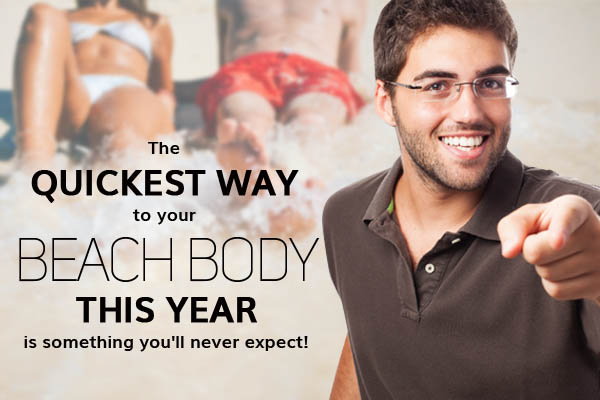 The new year is here,
and there's no time like the present to make good on your weight loss goals. Are you ready to take control of your health, body, and future? Extreme weight loss requires dedication, perseverance, and a real desire to change.
Medical technology is more advanced and affordable than ever before, so if you've dreamed of weight-loss surgery, this is your sign. Thousands of patients have seen incredible results from a gastric sleeve surgery procedure, also known as
gastric sleeve surgery
.
In January 2010, United Healthcare added the gastric sleeve procedure to their list of covered weight-loss surgeries, and plenty of other insurance companies did the same in the following two years. From 2010 to 2015, gastric sleeve operations became the fastest-growing bariatric surgical procedures.
Does this sound right for you? Great!
Weight Loss Agents
is here to help. We assist with scheduling for providers across the United States, Mexico, and Europe—the same places that you'll want to travel to once you're ready to show off your new body!
With over 2,500 patient testimonials, our packages include everything you'll need: ground transportation, bloodwork, your team of doctors, your hospital stay, nutrition plan, and more. Our unique Patient Portal will streamline the entire process for you, and our friendly staff is here to ensure that you have a great experience.
"Having this surgery was the best decision I have ever made!" said Leigh Ann, who had her procedure completed in August 2016. "I feel like my old self again! I am down over 50 pounds and have 30 pounds to go to get to my goal weight. I would recommend this to anyone who has struggled with weight loss."
That kind of weight loss means a new wardrobe—including beachwear and a few things that show off more skin! Leigh Ann isn't the only one who has experienced great changes. Another patient said, "I have lost 65 pounds so far in eight months. I made it through the holidays without gaining weight... I love my results and can't wait for more."
Gastric sleeve surgery is less invasive than gastric bypass, and it takes less time to complete as well. On average, gastric sleeve patients will lose about 60% of their excess weight, and some patients lose even more. It's a long journey, and you'll need to make real, permanent changes to your lifestyle and habits. As long as they follow guidelines and work hard, most patients should expect to lose between 80 and 100% of their excess weight within 12 to 24 months!
With plenty of dedication to meal planning and exercise, though, you can join the other patients who call the procedure their "best decision ever made." The further you get from your procedure, the less you'll think of yourself as a gastric sleeve patient, and the more you'll begin seeing yourself simply as a person who makes healthy choices. If you're still uncertain if this is right for you, why not visit our site and
chat with an agent
? No pressure—we're here to answer your questions and help you. You can also
fill out the form
on our website and we'll reach out to you. Call us toll-free at 1-855-SLEEVED for more information or to chat about your options. To familiarize yourself with the risks of surgery, learn more
here
.
Take care of your biggest New Year's resolution
with this one life-changing process. Your beach body is well within reach, and in time, it'll become your year-round body! To get started, visit us today at
WeightLossAgents.com
.