Posted on 03/14/2017 7:02pm in Testimonials
10 Real Life Examples of People Losing Weight from Gastric Sleeve Surgery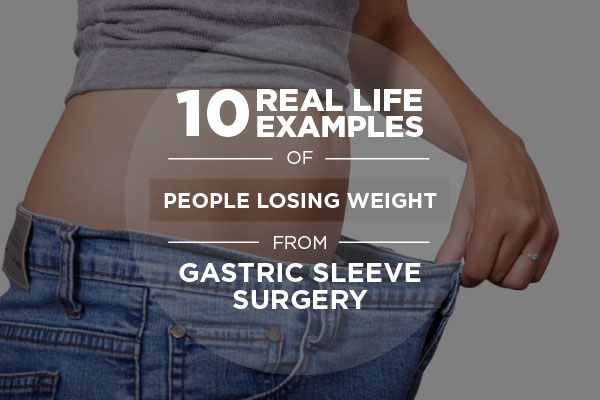 Tired of feeling hungry all the time?
If you haven't heard of Gastric Sleeve Surgery and how it has changed the lives of thousands of people throughout the nation, you clicked on the right link.
First things first -- whether you're uninsured, concerned your insurance won't cover the procedure and/or don't have upwards of $20,000 to cover the bill; you are hardly out of options.
WeightLossAgents.com
assists with scheduling for many providers across the U.S., Mexico, and Europe, and offers comprehensive packages to help you affordably plan your procedure and ultimately hit your weight loss goals with highly effective Gastric Sleeve Surgery!
We could go on about the leading surgeons who work with us, the simple nutrition plan or the accommodating post-op recovery stay, but we'd rather let our satisfied patients talk about their experience. Out of over
2,500 testimonials (and counting)
, here are just 10, all of whom were probably not much different than you before they got their Gastric Sleeve Surgery!
See how their lives were absolutely transformed for the best after planning their procedure through
WeightLossAgents.com
, starting with...
1. Angela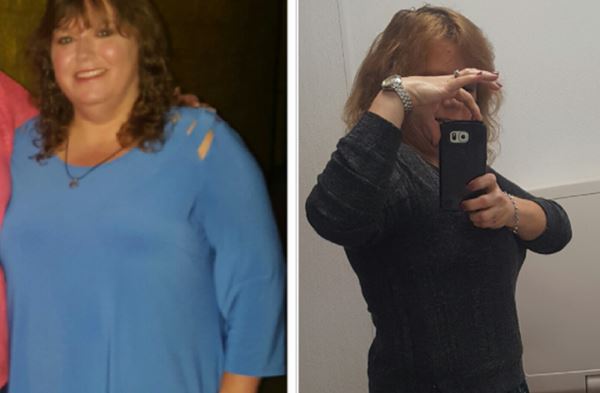 "I love my sleeve. My highest weight was 227 pounds. The day before surgery, I weighed in at 210 pounds. Today, I am 144 pounds. I have not had any problems with my surgery and would do it again in a heartbeat."
2. Melissa
"First, I want to thank God for such an amazing experience. Then, I want to thank Dr. Almanza for the changes he made in my life. Most of all, this surgery was the best decision I ever made in my life. I did the surgery as a birthday gift to myself back in 2014 and it is 2017 and the weight is still off."
3. Vanessa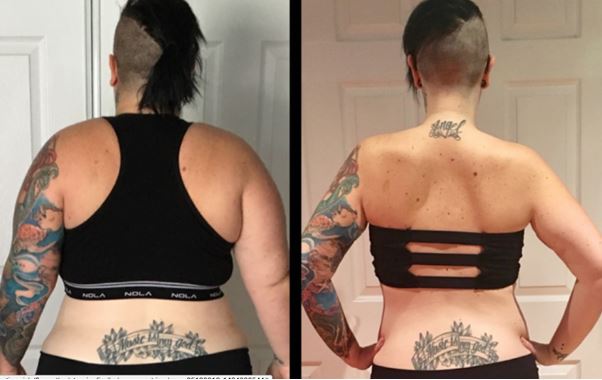 "I had surgery may 18th 2016. My weight before surgery was 242. I am now down to 146! I feel fabulous. I HIGHLY recommend this to everybody who is TIRED of being overweight and struggling with simple stupid tasks like going up the stairs. This surgery rebalanced my Thyroid gland! No more pills for me! DO IT!! Stop being scared!"
4. Amber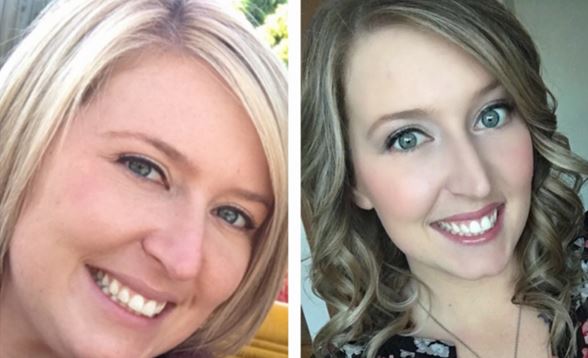 "When I started this journey, I weighed 210. The heaviest I've ever been! I am now a few days shy of 12 weeks post op and I've lost 40 pounds. If you were to ask me one thing that I know now that I wish I knew before is, measure your inches!!!! I just weighed myself and while it's wonderful seeing the numbers on the scale go down, seeing my clothes get baggier was wonderful as well!
One thing that surprised me was the hotel!!! It was extremely nice even better than some I've stayed at in the states. Everyone who worked there was always helpful and respectful. One of the best experiences I've ever had!"
5. Katherine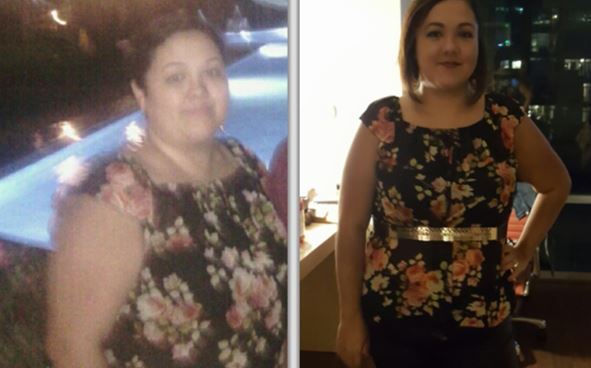 "I had a great experience and I would totally recommend it. It's been a little over 4 months and I've lost 54 lbs to date. I am so happy I made the choice to be healthier."
6. Ella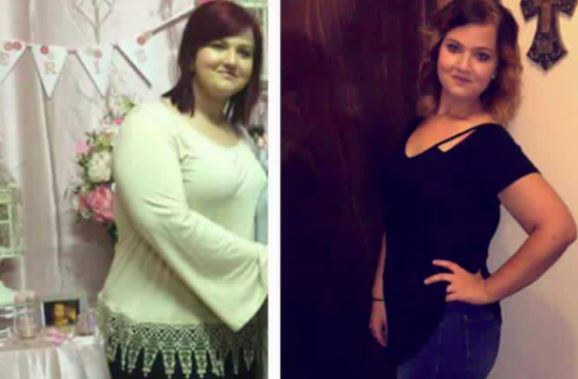 "I was thankful that all went well!! Overall it was a great experience and I would recommend this to anyone! I am so thankful that I now have a tool to help me in my weight loss journey. Thank you WLA!!!"
7. Sylvia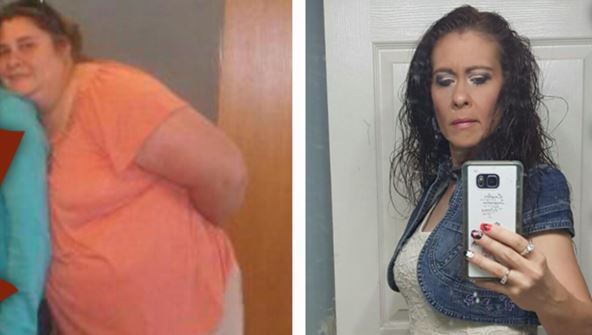 "It all started at the beautiful Hotel Hacienda Del Rio. We went straight to our room and it was beautiful. The very next morning we were all picked up together, the ones having the surgery, and headed to the hospital. We all went up stairs to prepare for surgery, i.e. EKG and Blood Work.
I went into the surgery room and immediately they started injecting fluids and medicines in my IV and told me they were going to put me to sleep with a general anesthetic. He put a mask on me and I was out!!!! I woke up and they were taking me to my room.
My husband was there and he immediately made me get up and start walking. Best thing he ever did that day. Walking and taking only 2 gas strips made me good. The next morning we were all up and the van picked us up and took us back the Hotel for recovery. Back home the next morning. Great experience. Great Doctors (Hernandez) and Great Nurses. If you need anything they are there to help at all times."
8. Rocio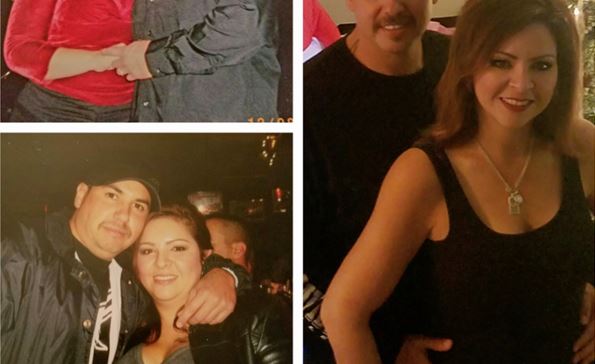 "No matter how much I worked out, I just wouldn't drop weight. I thought about the sleeve and kept saying I could do this weight loss on my own. A year went by and I was still struggling. My high blood pressure was also now out of control. I got sleeved in September 2016. I lost 40lbs in 5 months. My total weight loss goal is 60 so I'm almost there. I no longer take any hb medications. I feel incredibly great! My husband went in a month after me and we are loving the journey together. The best is still yet to come. Don't overthink it. Change your life in a better direction today."
9. Jillian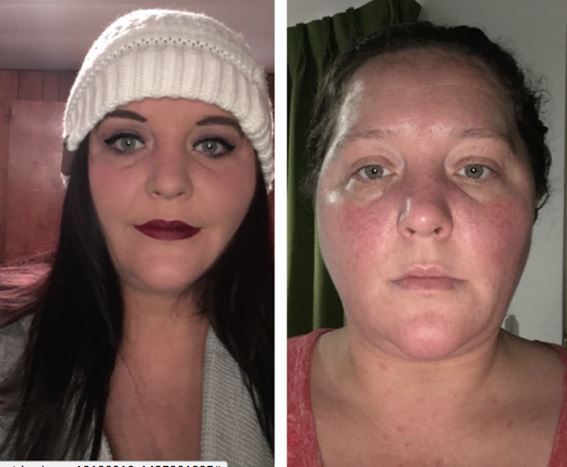 "Best decision I have ever made. Thank you for my fresh start!"
10. Norbery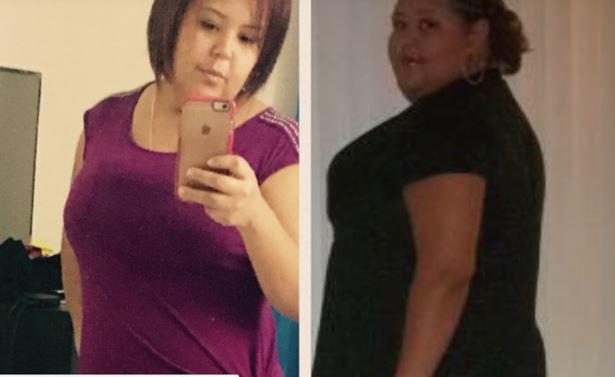 "Lo mejor que me ha pasado dar el grande paso de hacerme mi cirugia comense pesando 250 libr hoy estoy pesando 188 libr me siento lo mejor de mejor tenia diabetes y ya estoy libre de diabetes... la atencion de todo el personal desde el muchacho que te recoje en el aero puerto, en el hotel, en el hospital y el doctor eccelentes personas se lo recomiendo a todo aquel que la nesecites estoy afacinada con mi nueva vida soy otra persona y si algun dia la nesecitaria lo volveria hacer estoy super contenta gracias doct marcelo ha hecho de mi otra persona!!!"
Gastric sleeve patients typically lose the majority (if not all) of their excess body weight and can basically throw away their expensive and potentially unsafe weight loss medications. Want more inspiration? Feel free to continue reading additional
testimonial stories
from other satisfied patients who have worked with Weight Loss Agents in the past to help them change their lives forever through weight loss procedures. To date we have collected over 2,500 testimonials and we look forward to yours being the next success story that we get to hear from.
If you're interested in getting started with the easy scheduling process, or just to learn more about the gastric sleeve surgery, we invite you to begin a conversation with one of our helpful coordination agents via a live chat or call us directly at (855) 753-3833 (855-SLEEVED). Talking with our experienced staff can assist you to get started on your way to a healthier life.
Like they said, don't wait! Make the best decision of your life! Contact us and plan yours today!