Posted on 03/14/2017 7:00pm in Procedures
10 Reasons to Go International for Gastric Sleeve Surgery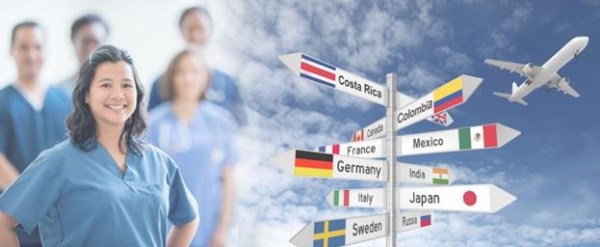 Obesity has been a growing problem in the United States since the 1970s. The Centers for Disease Control and Prevention estimates that one-third of all U.S. adults are obese, and that number is climbing.
Obesity is the single largest cause of type II diabetes, heart disease, stroke, and some types of cancer in the U.S., according to the CDC.
It is also an expensive problem with $147 billion spent fighting the disease in the U.S. in 2008 alone. Obese people also pay $1,429 more per year in medical bills versus people of normal weight.
With rising costs to treat obesity and expensive surgeries to fend off weight gain, many potential surgical patients are turning to international surgeons to help bring their weight under control.
While gastric bypass surgery is often touted as the last-ditch resort for people suffering from obesity, the gastric sleeve option is becoming a more common, less invasive alternative.
Unfortunately, the cost of a gastric sleeve procedure can easily rise into the $20,000 or $30,000 range according to a Time.com examination of the bariatric surgery industry.
With exorbitant medical costs providing a barrier to entry, patients have started to look overseas for a cheaper option. Those customers turn to brands like Weight Loss Agents to navigate the overseas gastric sleeve options available to them — and the savings are mind-boggling.
From lower costs and the ability to travel to convenient financing, we have compiled a list of 10 reasons why international gastric sleeve surgery might be your best and perhaps only option.
The Cost Advantage Is Huge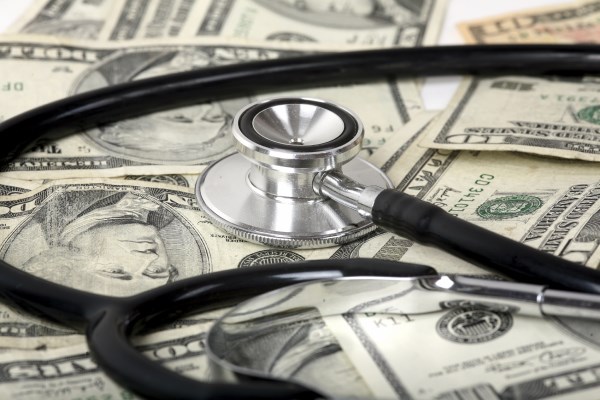 Medical tourism has become a huge industry, even among corporations, because of the noticeably lower cost associated with the practice. Many doctors in Europe and Mexico will charge deeply discounted rates for a gastric sleeve surgery. In many cases, patients can wipe out over 80% of the costs associated with a gastric sleeve procedure. This is a huge financial incentive for medical tourists willing to travel abroad for their gastric sleeve surgery.
The Ability to Travel and Relax Before and After Surgery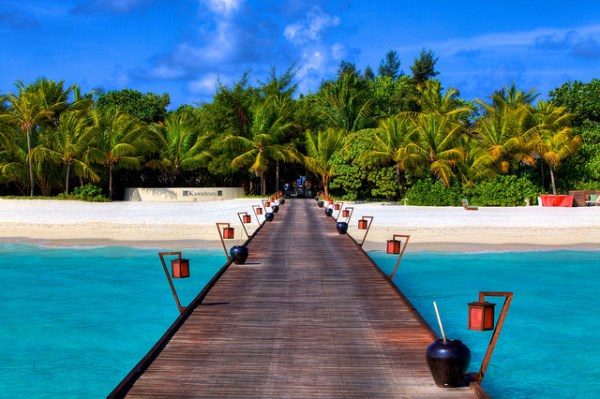 Surgery can be a stressful time for patients. Many people who are preparing for a gastric sleeve operation will take the opportunity to visit a new country or city before their surgery moves forward. Travel to Mexico or Europe, enjoy a mini vacation before you check yourself into the hospital for surgery. Once your procedure is complete you can relax or take in a few relaxing tours before heading home.
There Are No Insurance Hurdles to Jump Through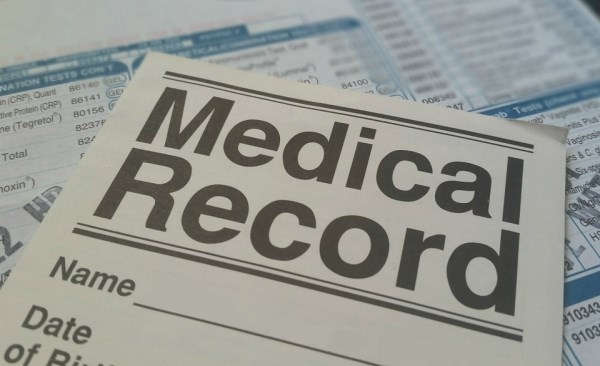 If you have navigated the U.S. healthcare system, you're probably well aware of the medical hurdles you must jump over in order to go under the knife. Travel to Mexico and the biggest hurdle you're likely to face is what to do with your spare time. Your insurance might cover the surgery in the United States but if your paperwork is not in order, or your insurance is not validated properly, it could leave you paying for the entire $20,000 to $30,000 surgery out of pocket.
Convenient Financing is Available for Cheaper Surgeries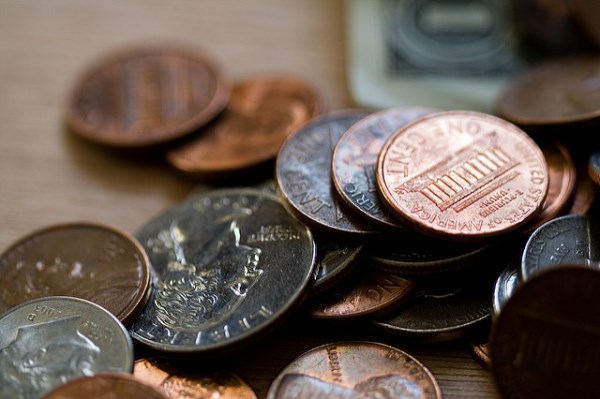 If you have your heart set on shedding dozens or even hundreds of pounds via weight loss surgery, you have to be prepared to foot a bill for thousands of dollars in many cases. Weight Loss Agents helps alleviate much of that burden by offering flexible finance options. The best part? Your monthly repayment bill should be a fraction of what it would be you travel to a more affordable country for your surgery instead of financing through a high priced surgeon locally.
The Entire Experience Comes with Concierge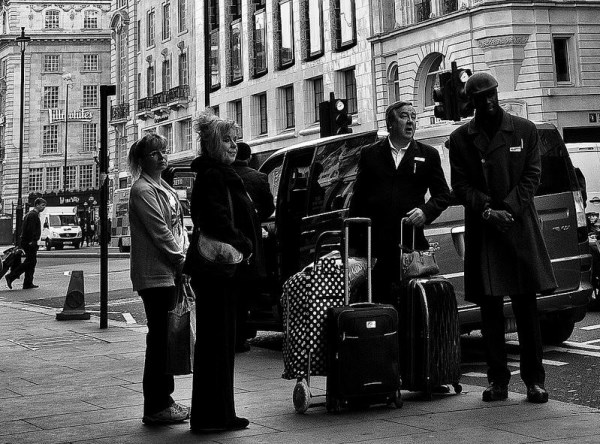 Attempting to navigate the world of medical tourism can be complicated. Thankfully, there are medical travel intermediaries that can help you locate the perfect doctor, schedule your surgery, and help you arrange your weight loss trip. You could be picked up at the airport, driven to your hotel and surgical facility, and experience a seamless process without worrying about the details. Most packages that are offered will provide you with these services.
World-Class Medical Treatment from Renowned Surgeons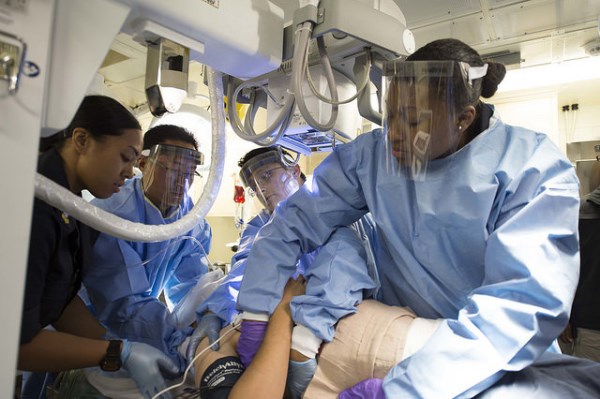 There has long been a misconception that traveling abroad for surgery will land the patient in a sub-par hospital with cheap surgeons. The recent explosion in medical tourism has created a setting in which world-class hospitals and renowned doctors cater to patients looking for an A-class procedure for lower rates. Many hospitals are accredited by an international governing body which means your care will be top-notch the entire time.
The Ability to Shop Around Globally for the Best Deal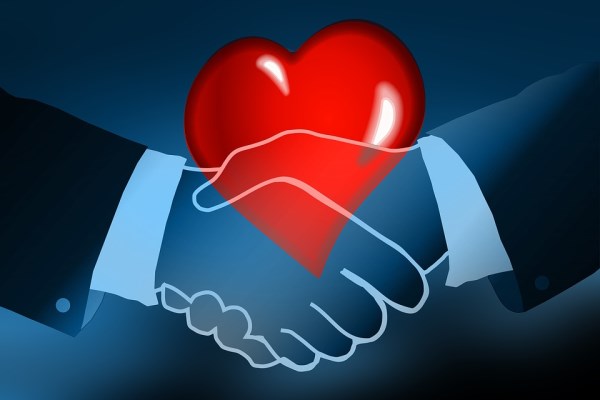 When you select Weight Loss Agents to assist you in your journey, you are provided with information about facilities in the US, Mexico, and Europe. Prices, travel information, and other necessary documentation are shared with you in an easy-to-understand way which makes the selection process simple. With hospitals and surgical facilities all over the world, you can decide on the price you are willing to pay and the services you will receive for that price. Some patients simply want an in-and-out procedure, while others prefer a very individualized hand-holding approach.
A Resort-Like Feel for a Fraction of the Cost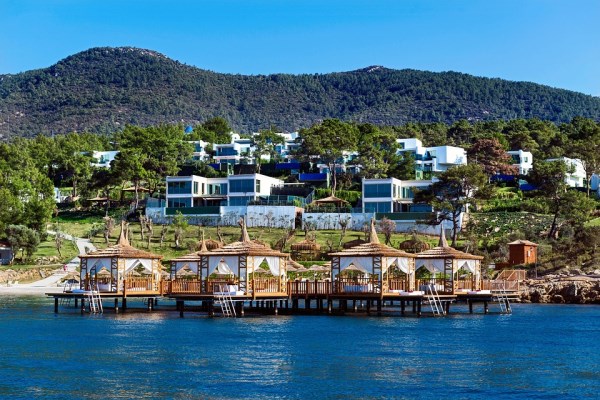 Doctors in the United States are often inundated with so many patients they can barely find time to give the proper focus to the people they are helping. Through the process, patients are met by workers who are also inundated with far too many chores. Medical tourists have reported that they were pampered by their medical providers overseas. An abundance of registered nurses and the direct attention of their doctors helped them decide on the idea of traveling overseas for their operation.
Ditch the Waiting Period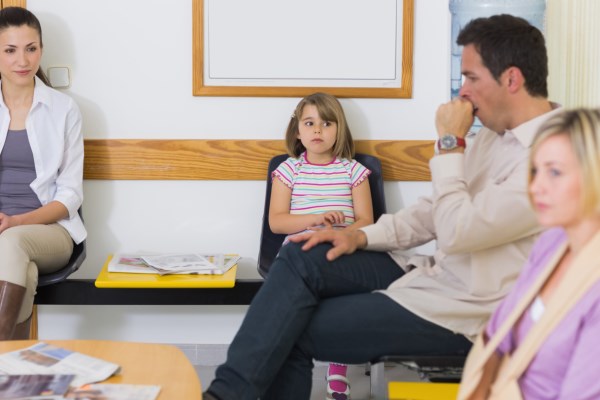 Traveling abroad could mean little-to-no wait for your gastric sleeve surgery. With hospitals hungry for new international clients, many have designed workflows at their facilities in order to accommodate the rising number of medical tourists. In contrast, some U.S. facilities can have a process that makes you wait anywhere from a few months to several years.
You Can Wrap Services into a Package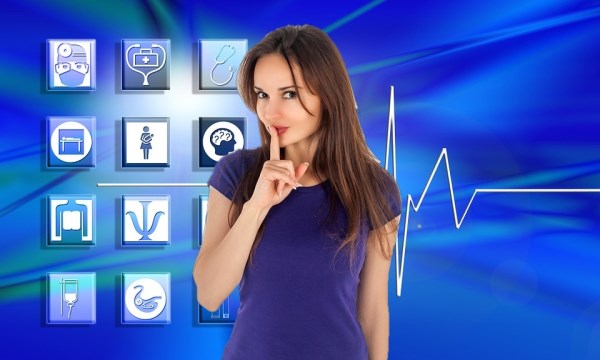 If you're worried about traveling abroad for medical treatment, you may be pleased to know that packages are available for your trip. You will know before you leave how much you are going to pay for your gastric sleeve surgery, your airfare, accommodation, and any other wants or needs. Even a lot of vacation packages do not offer this type of certainty in pricing!